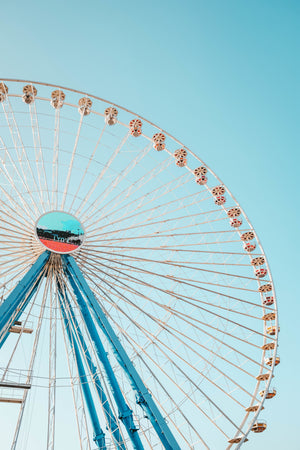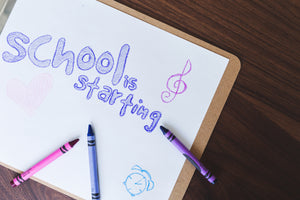 NEWS!
2023 Summer Camps: Thank you to all the parents and children that made the camp amazing!
PRIVATE CLASSES: Scratch or Basic Python. Check it out under the Private Classes selection.
AFTERSCHOOL PROGRAM: Gauging public interest for an October & November afterschool program. Email restration@cosmic-coders.com to be added to notification list.
Explore Enrollments
Having Fun
Children learning to code through progressive lesson plans. Your child will program their own: Stories, Simple Games, and solve basic Robotics challenges.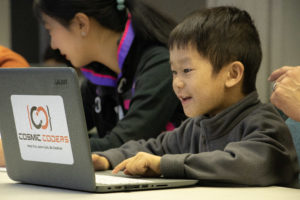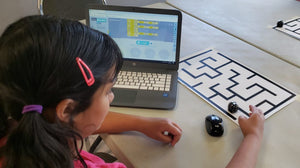 Learning Lots
Progressively challenging sessions will keep your child engaged beyond the basics. From visual-block coding to text-based languages to robotic missions, we at Cosmic Coders will be supporting them every step of the way.
Being Creative
Your child will learn the basics of coding and critical thinking. From there they will unleash their creativity to design something new and solve problems.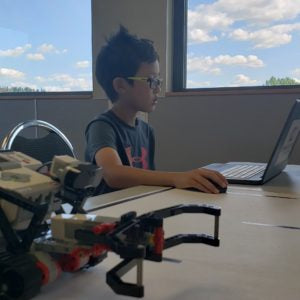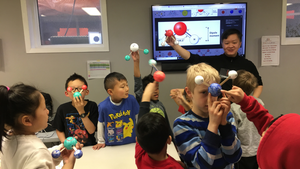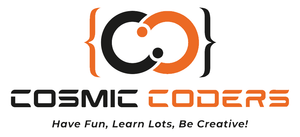 QUESTIONS?
Curious and want more information? Drop us an email at registration@cosmic-coders.com
Email